Copywriting
Animal Justice Party
12.2021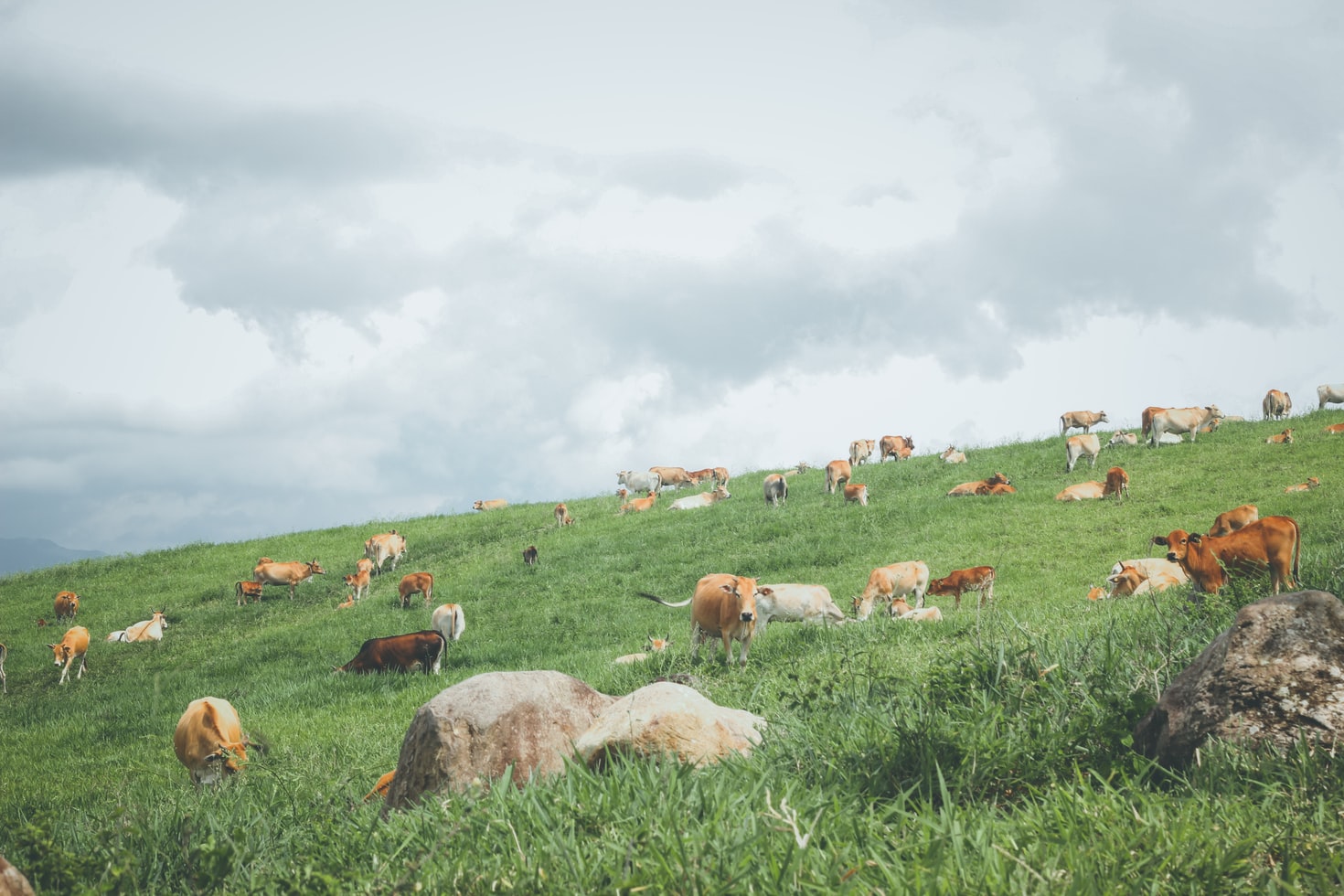 As parties gear up for the 2022 Federal Election, clear articulation of policy to voters is crucial.

The Animal Justice Party is a minor party that aims to be a voice for animals in governments across the country.

In preparation for their election campaign launch, I supported the Animal Justice Party with the copy for their election policy booklet.

This copy aimed to clearly outline the party's position and the tangible steps they are taking, and will take in future, to shift Australian policy to improve animals' lives.