Creating circular economies
with the City of Yarra
Revolutionaries: unite!
"Our current model of waste and consumption is broken".

- Danae Bosler, Mayor, City of Yarra

Australia's recycling crisis has hit local governments hard; what they once were paid for, our rubbish, they suddenly had to pay to get rid of. Inner-Melbourne council, Yarra City Council, is trialling a new solution that will see them halve the amount of food waste they send to landfill, and provide a much needed boost to the Victorian recycling industry.
In order to get the community on board, Yarra needed to run an engaging, multi-channel behaviour change campaign.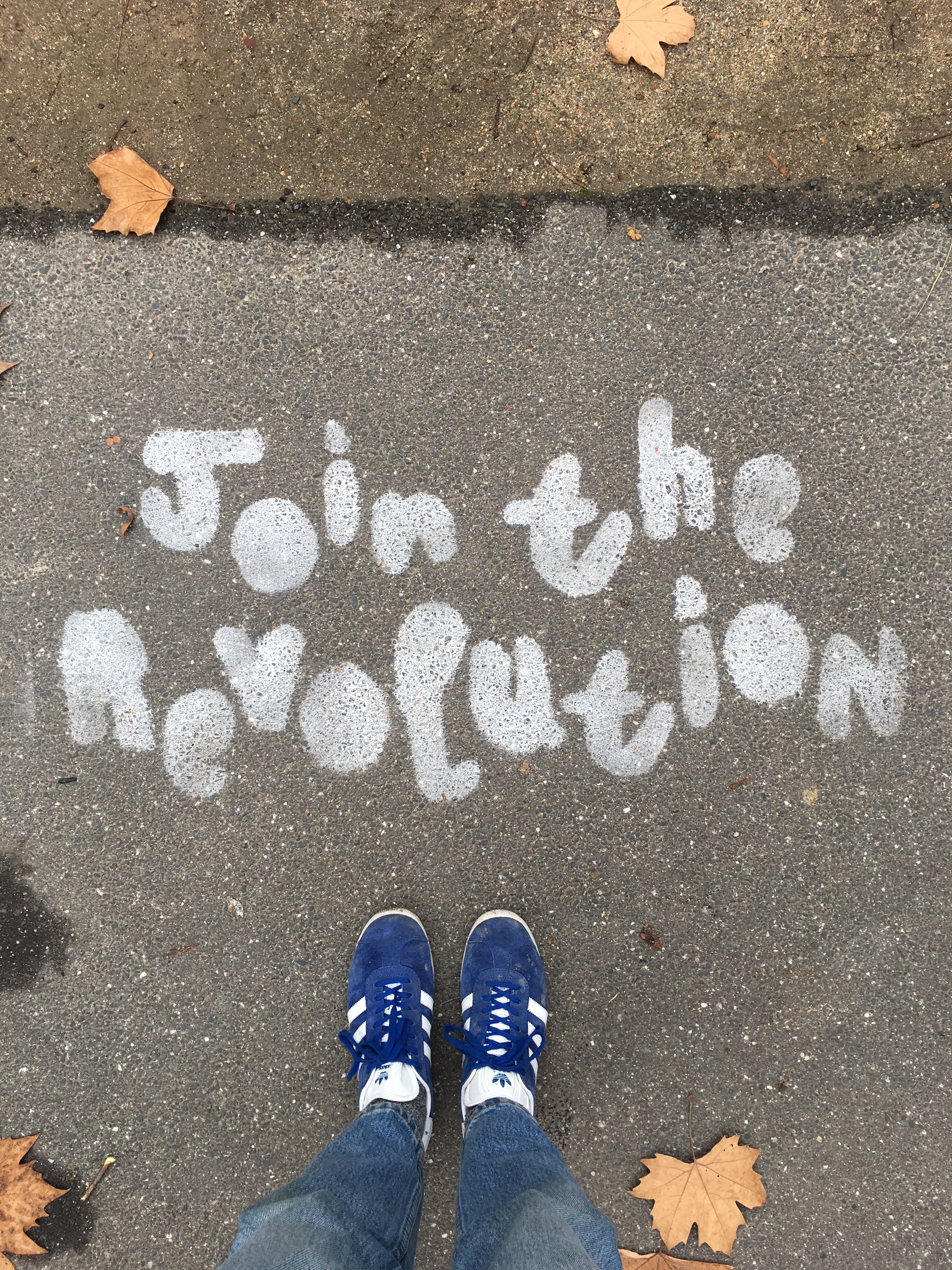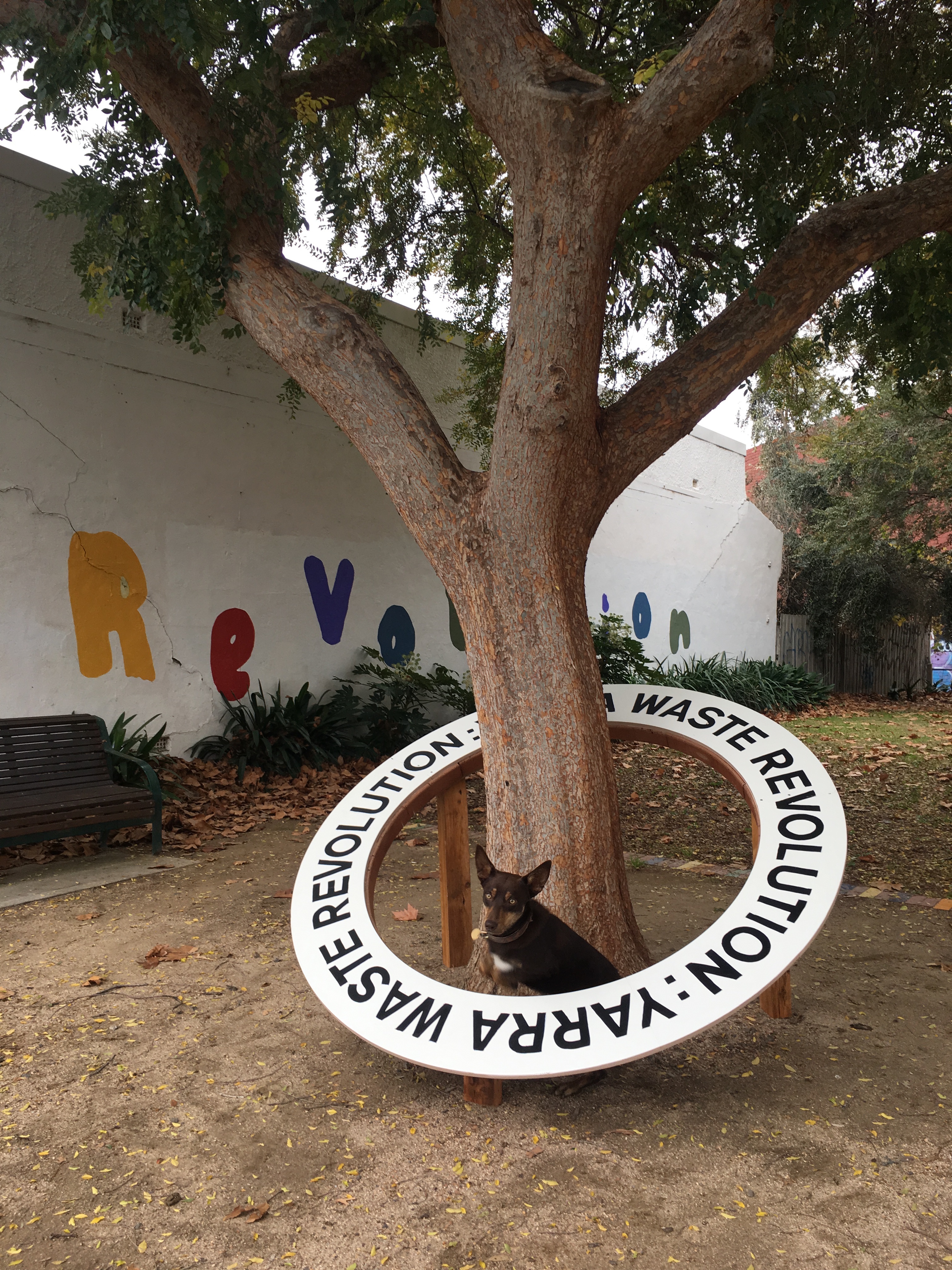 From April to July 2019, while working at
Ellis Jones
, I lead the strategy and development of the Yarra Waste Revolution campaign, which took place in both digital and live spaces.
- Creation of a communications, engagement and behaviour change strategy that drove the development, delivery and impact evaluation of the campaign.
- Content creation for letter drops, street posters, community feedback and digital engagement.
- Creation of the 'Revolution Kit', which would guide households through the revolution. This included Yes/No factsheets for people to decipher what to put in which bin, FAQs that provided an overview of the new waste service, an infographic explaining the purpose of the revolution, and a calendar indicating the new collection timetable for the trial area.
- Event design, creation and management for the campaign launch pop-up.
"It wasn't just another job for them. They also had relevant experience and expertise that they brought each day to the project. We have been very pleased with their work and would recommend them to others."

- Yarra City Council