I'm a strategist, writer, creator, collaborator.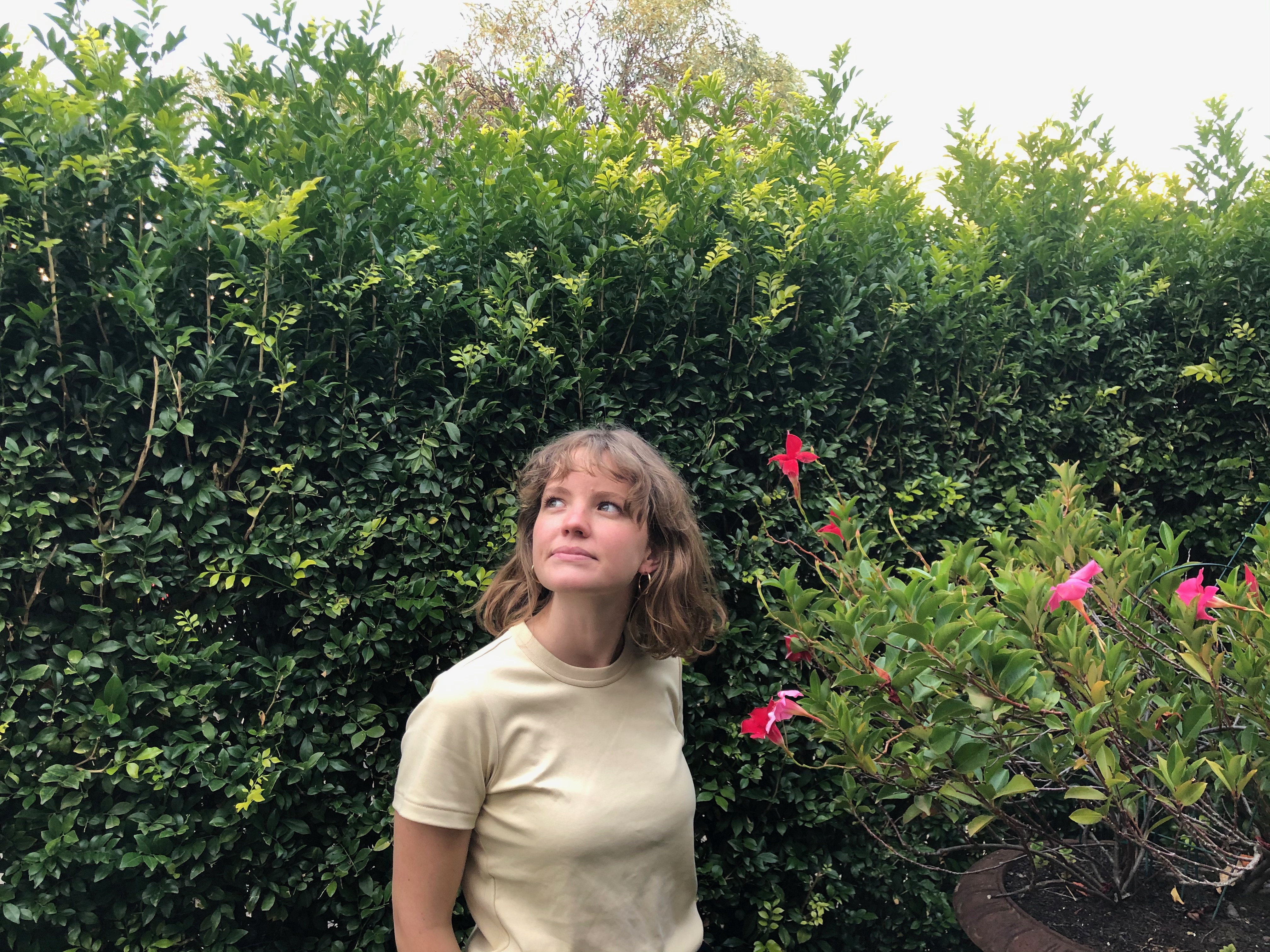 Words are everything. They're the vehicle for love, adventure, discovery and learning - we'd be nothing without these lil ones.

So I've dedicated my education, growth and career to using them in the best way I can, by seeking out work that is part of the solution to the global social and environmental injustices that we face.

I see my role as an activist as using my skills to work with impact-driven organisations, to help them achieve their goals; to make the complex simple, to connect people, to drive change.

I have over five years of experience helping these kinds of organisations tell their story, and mobilise their community around their purpose and values.


When I am in Melbourne, I acknowledge that I live, learn and work on the lands of the Wurundjeri people of the Kulin Nation. I pay my respects to Traditional Owners past, present and emerging. Australia always was, and always will be Aboriginal land.