Content strategy



Sometimes the hardest part is finding the right words. Georgia works with brands, businesses and organisations to help them find their audience, their value and their voice, before rolling it all into a neatly packaged piece of content.




Content strategy
Carbon Market Institute
06.2021

In
progress.

The carbon market is booming in Australia, and the Carbon Market Institute is facilitating offsetting programs across the country. CMI's website needed to be re-freshed to keep up with their growing organisation.
Campaign strategy
City of Stonnington
06.2021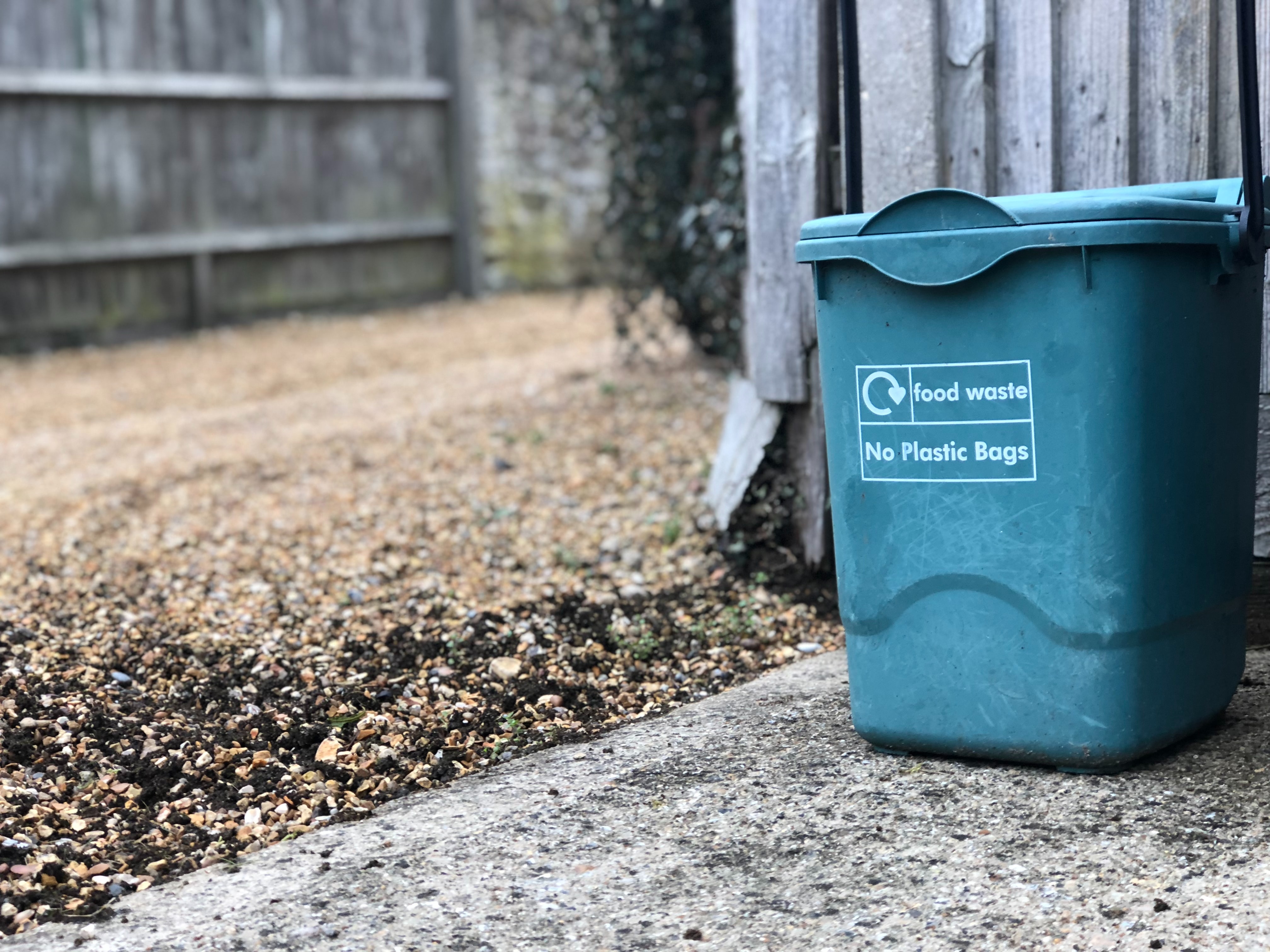 In
progress.

Supporting City of Stonnington residents to engage with the Council's new food waste recycling scheme, in order to increase uptake and reduce waste sent to landfill.
Crowdfunding campaign
Society Melbourne
06.2019

In Victoria, 6,000 young people experience a form of homelessness every night, it can happen for many reasons, to anyone, at any moment.

So four years ago, Society Melbourne, a not-for-profit founded by three young people, recognised an opportunity to use Melbourne's foodie culture as a solution to one of the city's most pressing issues.

The team run five social enterprise hospitality venues around the city, the profits of which go straight into their training program. The program supports young people to escape the homelessness cycle through education, training and housing support, with a focus on developing their trainees' confidence and sense of community.

Their first social enterprise, the Crêpes for Change food truck, has attended hundreds of events, served up thousands of crepes, and generated over $500,000 in revenue. But after much love, the van was starting to fall apart, and it was time to call on the Society Melbourne community for support.

In partnership with the team, I developed a campaign strategy including key messaging angles and engagement tactics, and created all content for the campaign's duration.

Together, we raised 110% of the $30,000 target and the Crêpes for Change food truck is now back on the road.

"Georgia was a big contributor to our crowdfunding campaign - she provided us with strategic advice and content that helped us get over the line. She was great to work with and added a lot to the team".
- Levi Fernandez, co-founder and Head of Partnerships, Society Melbourne