Content creation



Words are everything. They're the vehicle for love, adventure, discovery and learning - we'd be nothing without these lil ones.


An experienced copywriter, Georgia has worked extensively across digital, print and broadcast media. From writing blogs, articles and social media posts, to crafting website copy and developing compelling scripts, Georgia's work makes the complex simple, moves people and drives change.


rage / r
espite

aka Georgia's lockdown passion project, rage / respite was a weekly newsletter that dived into the stories that enrage and sustain us.

It was social and political commentary, with a side of incredible stories of resilience and resistance from around the world. But most importantly, it's where Georgia wrote outside the lines and found purpose in neverending lockdowns.

Copywriting
Amber Electric
12.2021

Australians are wanting to purchase green power more than ever, and Amber Electric is at the forefront of this industry.

As Amber continues to rapidly grow and take on new customers, the energy provider is in need of digestible, strategic content.

I collaborated with Amber's content team to support in the creation of copy for social media, site landing pages and e-newsletters.
Copywriting
Animal Justice Party
12.2021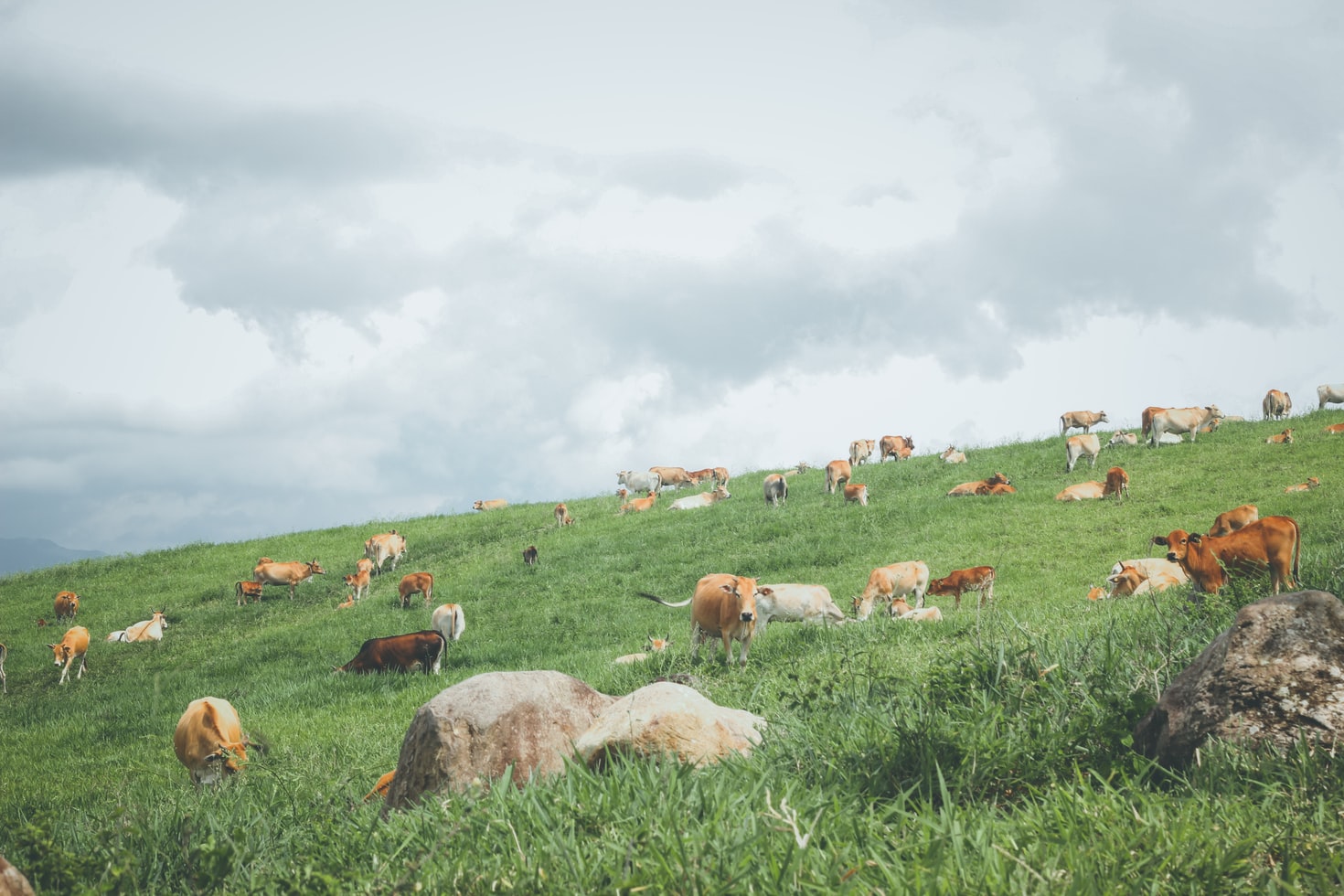 As parties gear up for the 2022 Federal Election, clear articulation of policy to voters is crucial.

The Animal Justice Party is a minor party that aims to be a voice for animals in governments across the country.

In preparation for their election campaign launch, I supported the Animal Justice Party with the copy for their election policy booklet.

This copy aimed to clearly outline the party's position and the tangible steps they are taking, and will take in future, to shift Australian policy to improve animals' lives.
Access To Green Space In Australia Has Never Been Just Or Equal
Refinery29
10.2021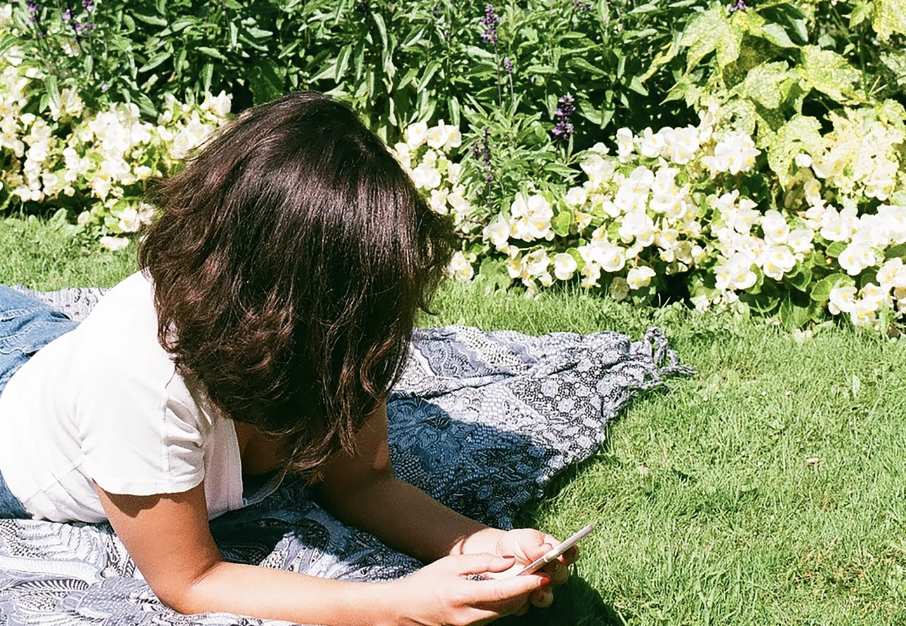 It's been called the tale of two cities. As the weather warmed up and Sydney emerged from a locked-down winter, Australia watched on as the city's wealthy frolicked on the beach and lapped up the waves. Meanwhile, in Sydney's west, playgrounds were cordoned off and time outdoors was limited to an hour each day. The divide was, and is, glaring.
Read the piece ︎︎︎
Edition 18: the rules apply to everyone
rage / respite
10.2021

@piariverola
One day, the federal ICAC equivalent we dream of may come into existence. But until then, we can watch our leaders decry accountability in order to cover their own arses.
Plus, Berliners want housing to be a right, not a commodity.
Read the edition ︎︎︎